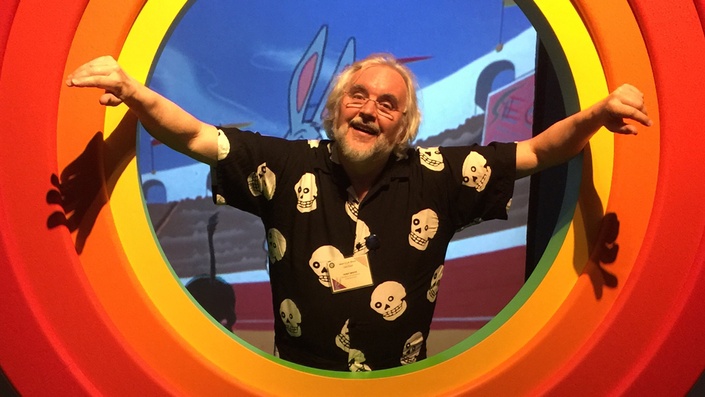 ONCE UPON A TIME IN PENCILTOWN ~ AND THEN THERE WAS WALT!
"Part 1" of Tony White's personal journey through the history of traditional animation.
Watch Promo
Enroll in Course

ONCE UPON A TIME in PENCILTOWN…

Once upon a time an artist picked up a pencil and wondered what it would look like if the drawings began to move. When that artist found a way to do it, traditional 2D animation was born. The notion of moving figures in art actually dates way back to those far off times when Man first drew animals on the wall of caves, or they depicted powerful athletes on the surface of Greek or Roman vases. But it was only in more recent times, when pencil touched paper and we suddenly discovered ways of making drawings move, that the modern era of traditional hand-drawn animation – known as "2D Animation" for short - was created. It was at this precise moment that our story begins – and continues to unfold – little over 100 years to be precise. It is hoped that the artform of traditional 2D animation will continue far into the future too as well, with hopefully the knowledge contained in "Part 1" and "Part 2" of this course effectively enabling that process.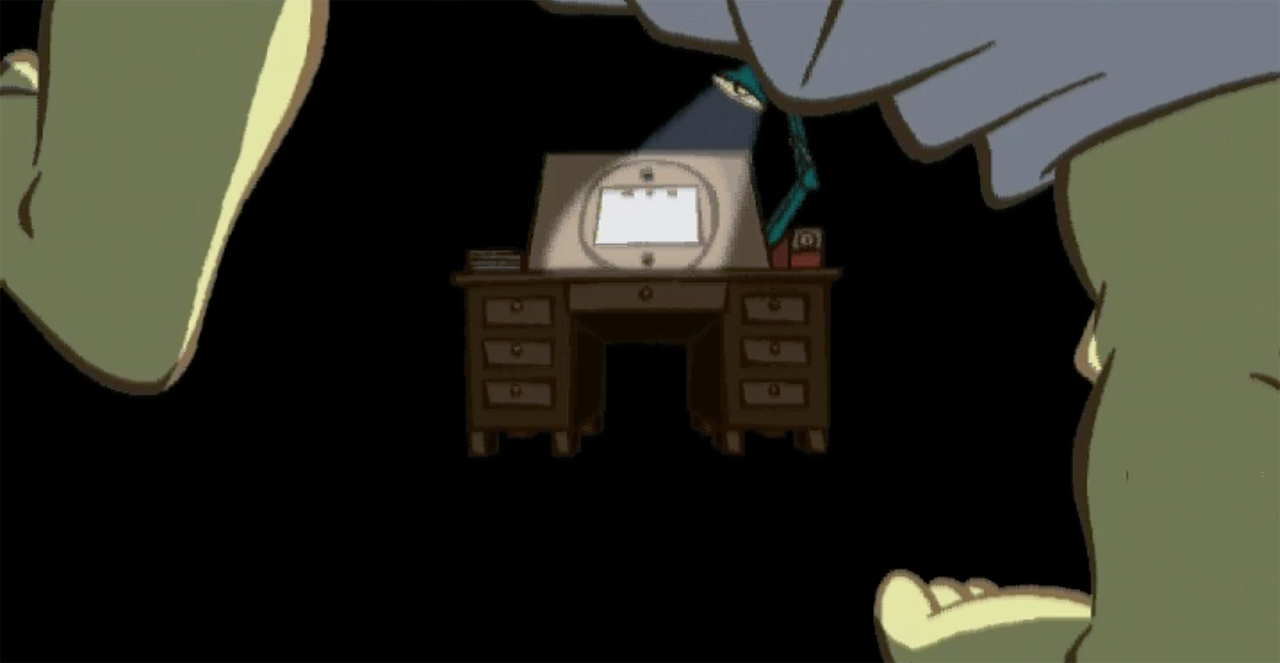 As proud author, animator and teacher in the traditional 2D animation world it still amazes me to realize that my own 50+ year career in animation spans approximately half of the entire history of the mainstream industry itself! In that time I have seen so many things, met so many wonderful legends of the artform and have learned so much along the way that I am incredibly keen to share them with you're here and now. The most important aspect of it all is that I've loved every minute of my time in animation and have no intention of ever giving up on it in the foreseeable future!

So let me share with you now my love, knowledge and respect for traditional hand-drawn animation - whether you're a student, a professional, a teacher or a fan. If you're someone who simply wants to know where it all came from in the first place, or how its done - or even where you might take it yourself in the future - then this is the course for you. There's so much from the past to admire, so much of the present to enjoy and so much of what is yet to come to anticipate that it's virtually impossible to cover everything in one go. Consequently, in attempting to share something of the world I love, I am featuring my own personal favorite moments so far, as well as embracing other things that relate to those things I like. It really is impossible to cover everything from the past, in every form and from every country. So what follows are nuggets of magic that I have been in awe of throughout my own unique journey through the industry.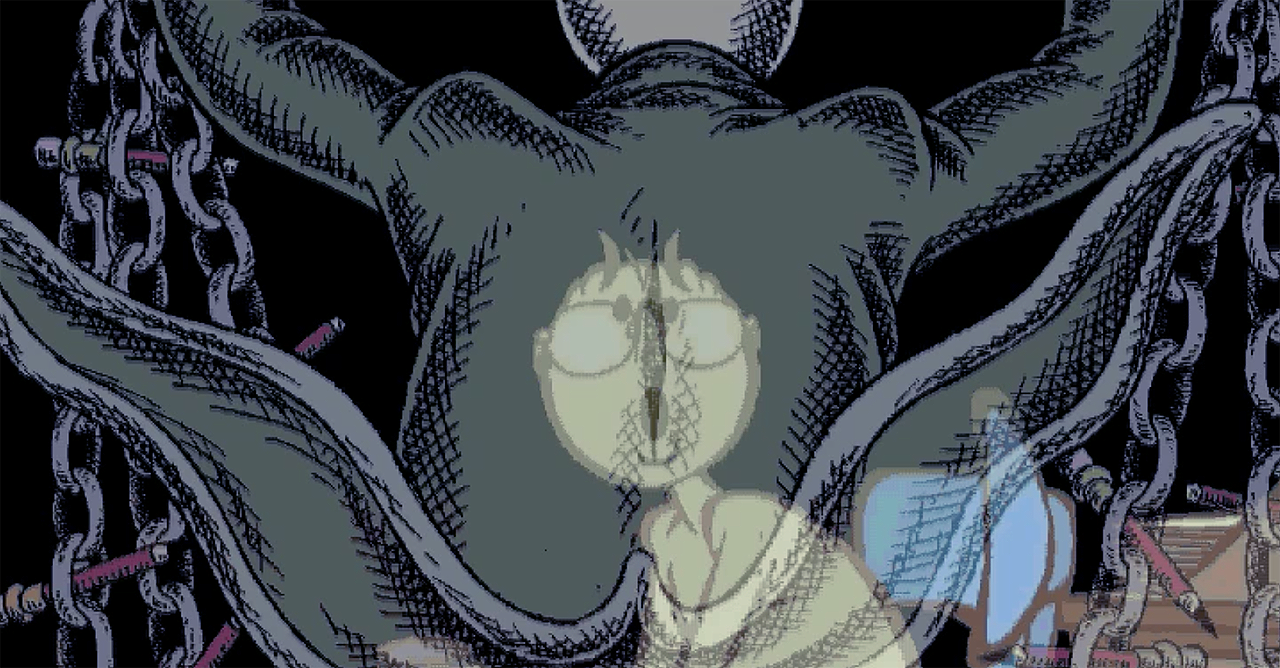 This particular course you're looking at now is actually "Part 1" of a two part venture that covers my personal appreciation of key moments from animation's history. It deals with the years from modern animation's very beginning, through what is known as it's "Golden Years" in Hollywood, right up to the death of the greatest animation legend of them all... Walt Disney. "Part 2" on the other hand will cover much of my understanding of animation's journey after the time that Walt left us in 1966, then onward and upward till the present day.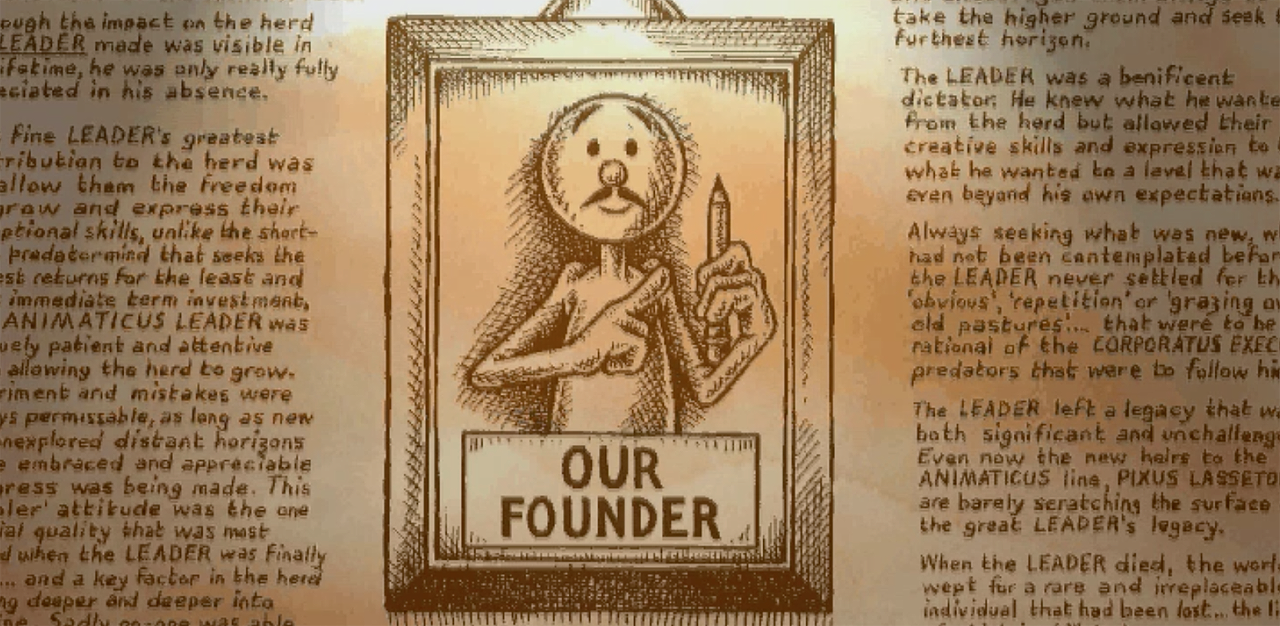 I believe the approach of both courses is a totally unique one. They are structured around my own animated film, "Endangered Species" - which in itself addresses the rise, fall and hopeful rise again of traditional 2D animation. This film is composed of 80 scenes, with each scene relating to a particular aspect of animation's past that has greatly inspired me. By isolating every one of these scenes and making them an individual lesson in their own right, it provides a valuable structural platform upon which the actual moments in animation's history might be laid out. This does not therefore provide for a comprehensive view of everything that has occurred in animation's exhaustive history. But it does provide an invaluable and hopefully inspirational foundation, upon which all the major discoveries and turning points of the traditional animator's journey can be laid before the student in an entertaining and yet relevant way.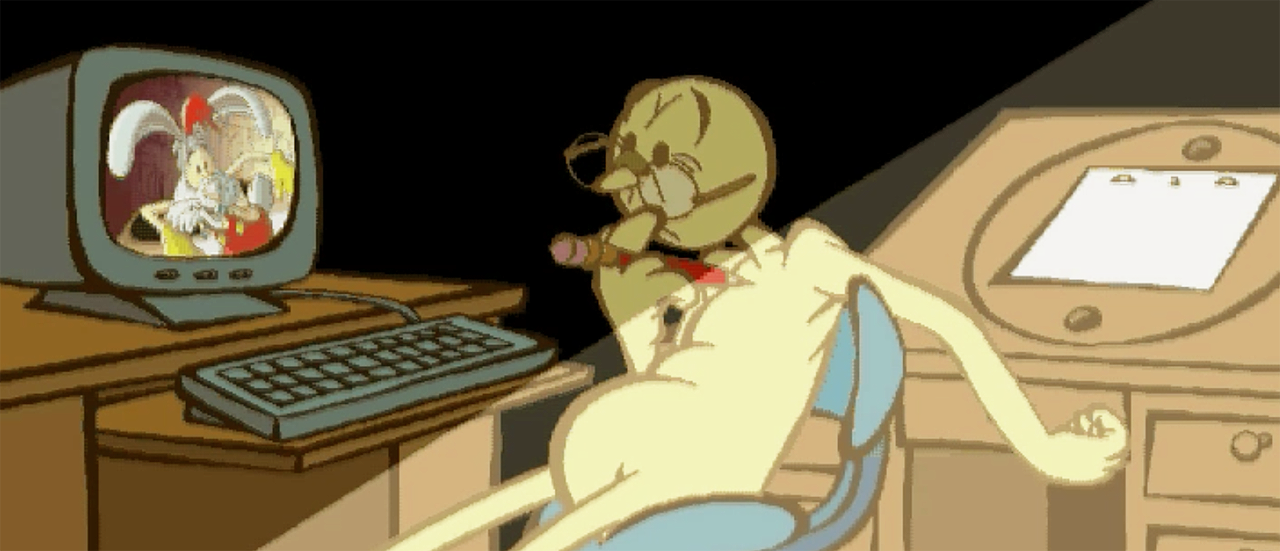 Assisted by my students of the time, I made "Endangered Species" back in 2003 - very much driven by a powerful sense of curiosity in terms of how what was done previously had been achieved. In other words, I simply needed to know how they did what they did when they did it! This quest ultimately resulted in my gaining a much greater appreciation, respect and understanding of those moments that I now want to share with you. I will explain, to the best of my ability and knowledge, how those great moments in animation's history were created - as well as confide in you the contemporary techniques I developed to re-create them in this modern digital environment. By doing this I hope to be able to provide you a far richer and deeper understanding of the history of traditional, hand-drawn animation than a more academically minded researcher can ever give you. I think you'll find so much of it great fun and uniquely entertaining too - which is what the majority of animation has always been about anyway.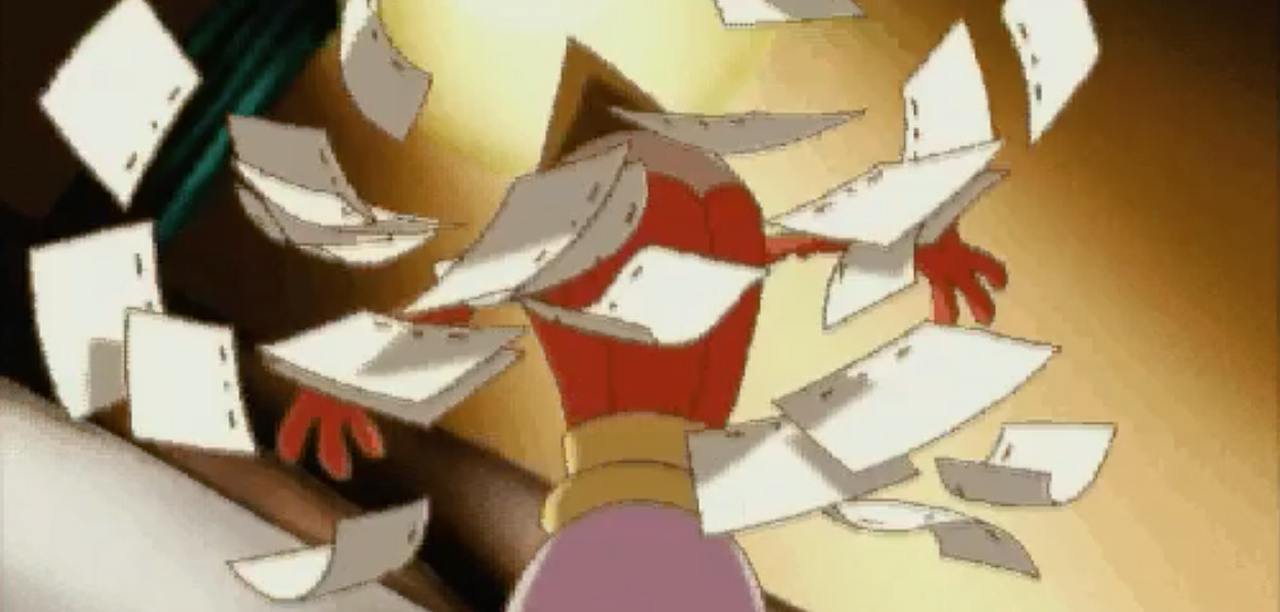 (Important note: No one person can ever know everything there is to know about a subject, no matter how passionate they are about it. Consequently, if you find errors with this work - or if you have verifiable information about anything covered throughout this course that will flesh it out further for myself and other 2D animation fans - do please share. I am fully prepared to flesh out this work if the information I received is reliable and valuable! In this way these two courses - that is "Part 1" and "Part 2" - will become a living and ever-evolving account of animation's amazing past.)

In a nutshell, if you sign up for this course you will get...
i) Screening and my extensive analysis of "Endangered Species" ~ a personal, 10+ minute animated film that highlights the rise, fall and hopeful rise again of traditional hand-drawn, 2D animation.
ii) Over 7 hours of additional films from the animators of the past, which provided me with a backdrop and inspiration for the scenes reenacted in "Endangered Species", embracing the most important parts of animation's rich history!
iii) Instruction and explanation on the core principles of movement, technology and film-making that related to many of the films showcases - much of this being essential knowledge that today's aspiring animators will find of immense value.
iv) Life-long access to all this material, plus additional new material that with your help I hope to add as time goes by.
Your Instructor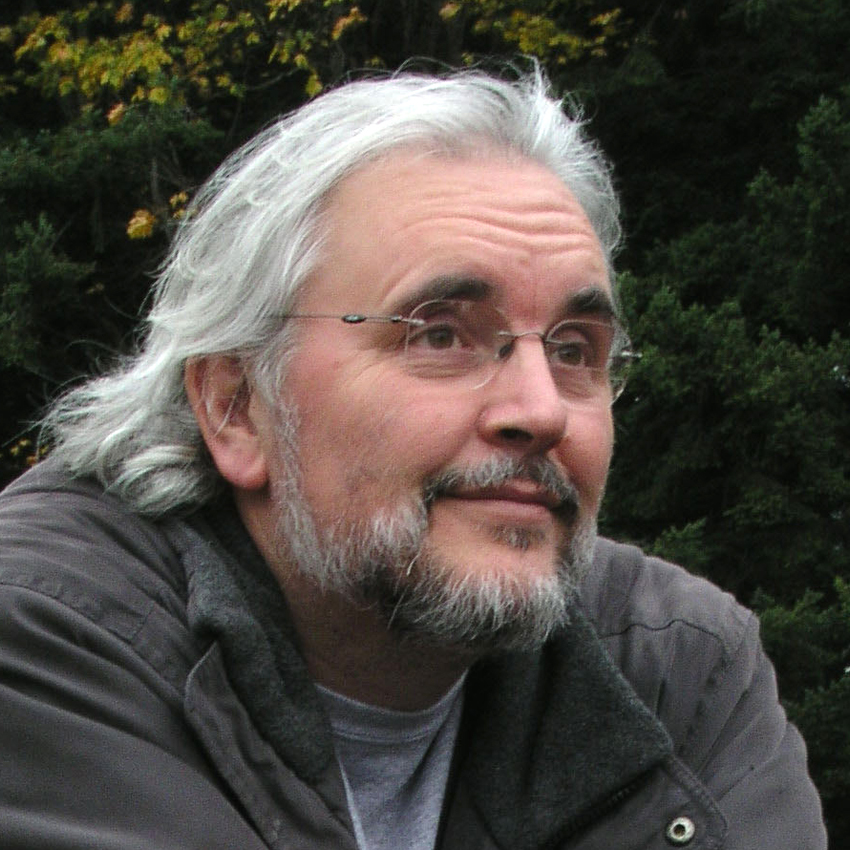 Tony White is a BAFTA-winning master animator, director, producer, author and educator. At the beginning of his career, he had the unique honor of personally apprenticing with three of the greatest animators ever - Ken Harris (original lead animator of "Bugs Bunny," "Roadrunner," etc.), Art Babbit (original lead animator on "Pinocchio," "Fantasia," etc.) and boss Richard Williams (3 times Oscar winner and true animation legend).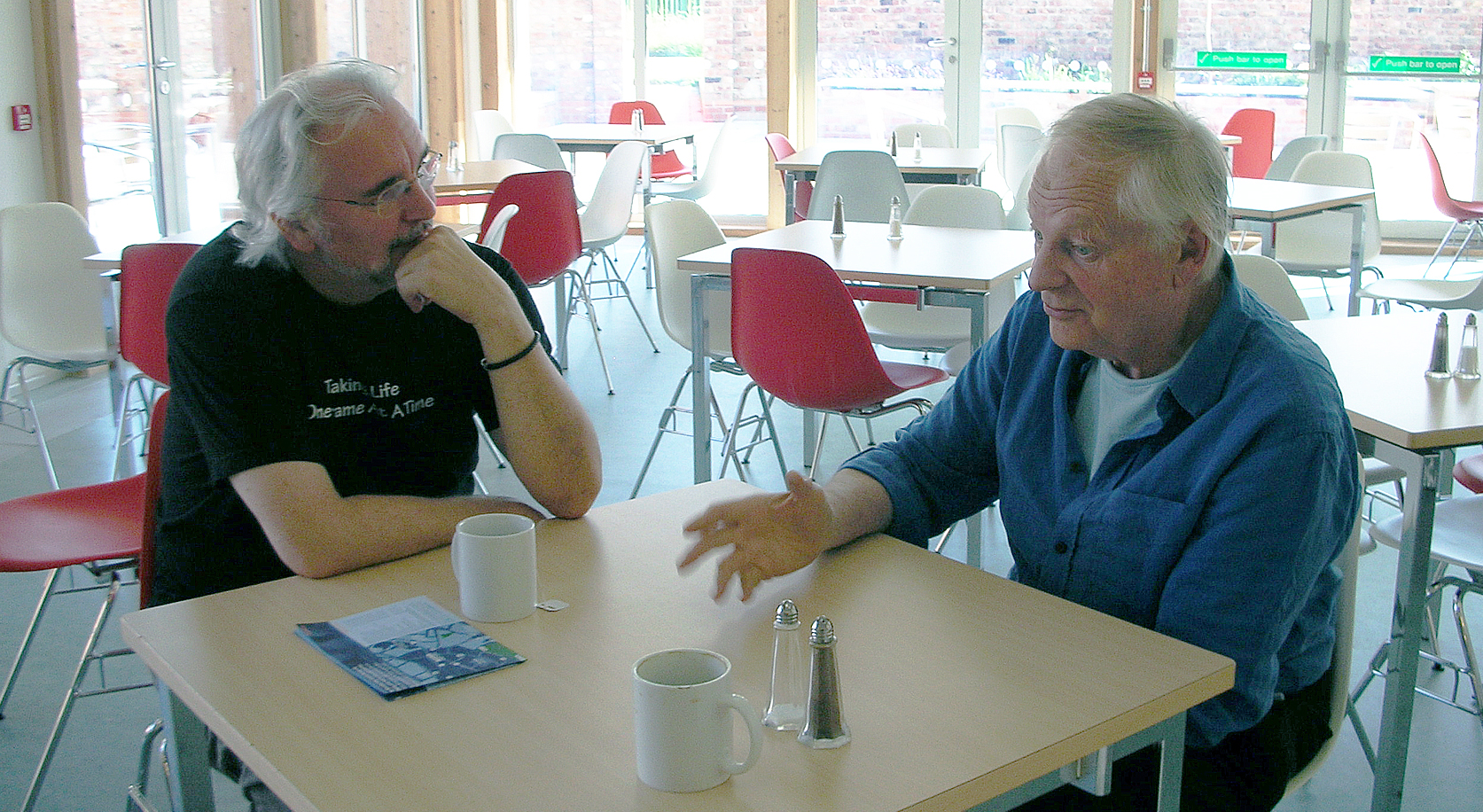 With friend and mentor, the late great Richard Williams, in more recent years.
Tony has spent 40 award-winning years in the industry, overlapping with 14 years of top-level teaching in the USA, which has enabled him to work on his own projects. So far he has created over 200 TV commercials, 2 TV Specials, several short films and at the beginning of his career was responsible for the award-winning title sequence of "The Pink Panther Strikes Again" movie. Tony has taught at the highest college level in the USA, testing and honing this course concept as he has progressed.


Although Tony is a passionate, traditional 2D animator, his classes in "Drawing for Animation", as well as "The Core Principles of Movement", have been successful with all kinds of student animators, whether they be 2D, 3D, Stop-frame, Claymation or any other form of character animator. Tony also hosts his own online "DRAWTASTIC Animation Festival", as well as the "Animator's Sketchclub", both of which are supported by the online "Museum of 2D Animation" - recently established by Tony to support the past, present and future of traditional hand-drawn animation.

Although Tony has never realized his life-long dream of producing a groundbreaking, full-length feature film of his own, he is nevertheless author of several influential books on animation - including 'The Animator's Workbook'; 'Animation from Pencils to Pixels ~ Classical Techniques for Digital Animators'; 'How to Make Animated Films', 'Jumping Through Hoops: The Animation Job Coach' (eBook), 'The Animator's Notebook' and "The Animator's Sketchbook" - and is soon to launch his "BE 2D" YouTube Channel.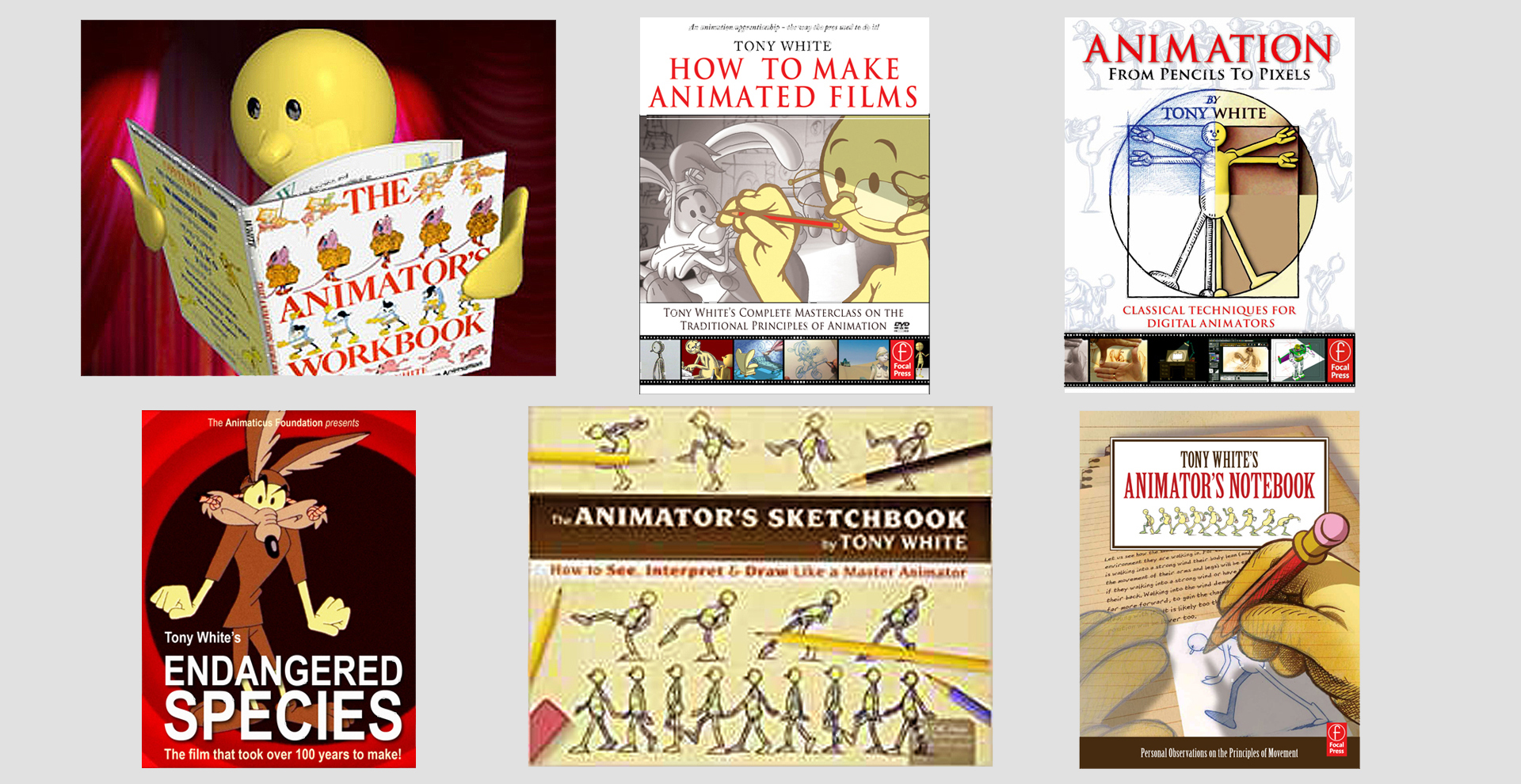 Tony's books on animation.

Frequently Asked Questions
When does the course start and finish?
The course starts now and never ends! It is a completely self-paced online course - you decide when you start and when you finish.
How long do I have access to the course?
How does lifetime access sound? After enrolling, you have unlimited access to this course for as long as you like - across any and all devices you own.
What if I am unhappy with the course?
We would never want you to be unhappy! If you are unsatisfied with your purchase, contact us in the first 30 days and we will give you a full refund.